PRIVATE & CORPORATE EVENTS
Whether planning an intimate gathering or an elaborate special event, we will help you bring your vision to life. Our designers take care of every detail to ensure a seamless experience and create an exquisite event guests will remember long after the party's over.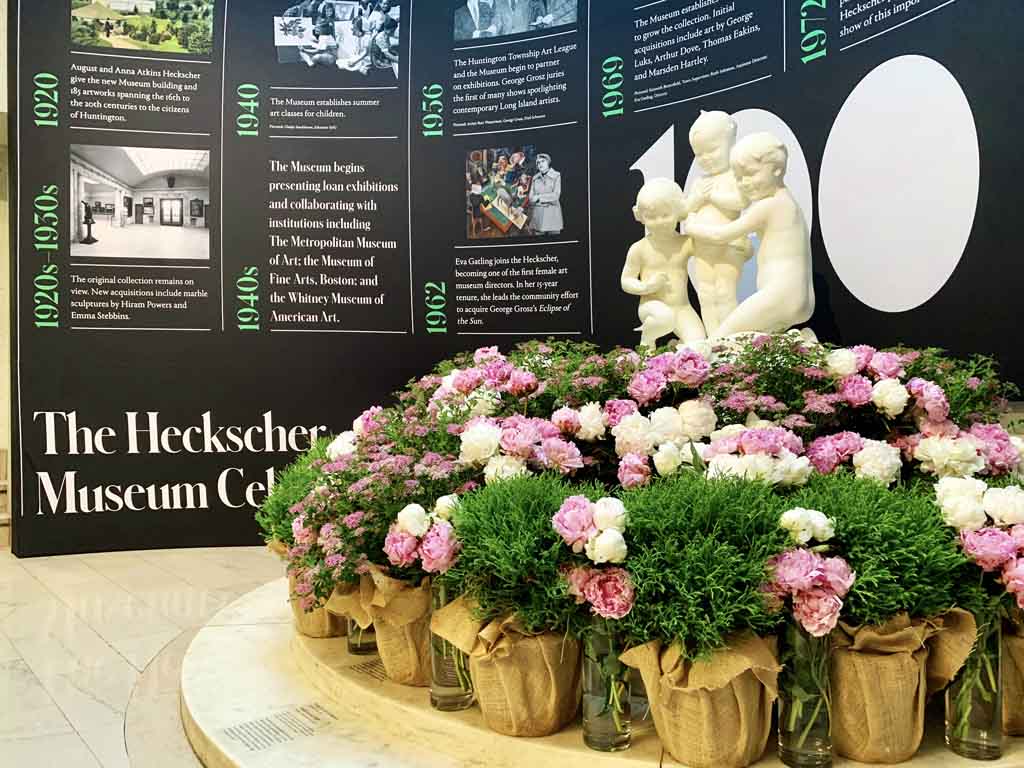 Heckscher Museum Celebration
Honored to have been a part of the Heckscher Museum of Art's one hundredth anniversary celebration.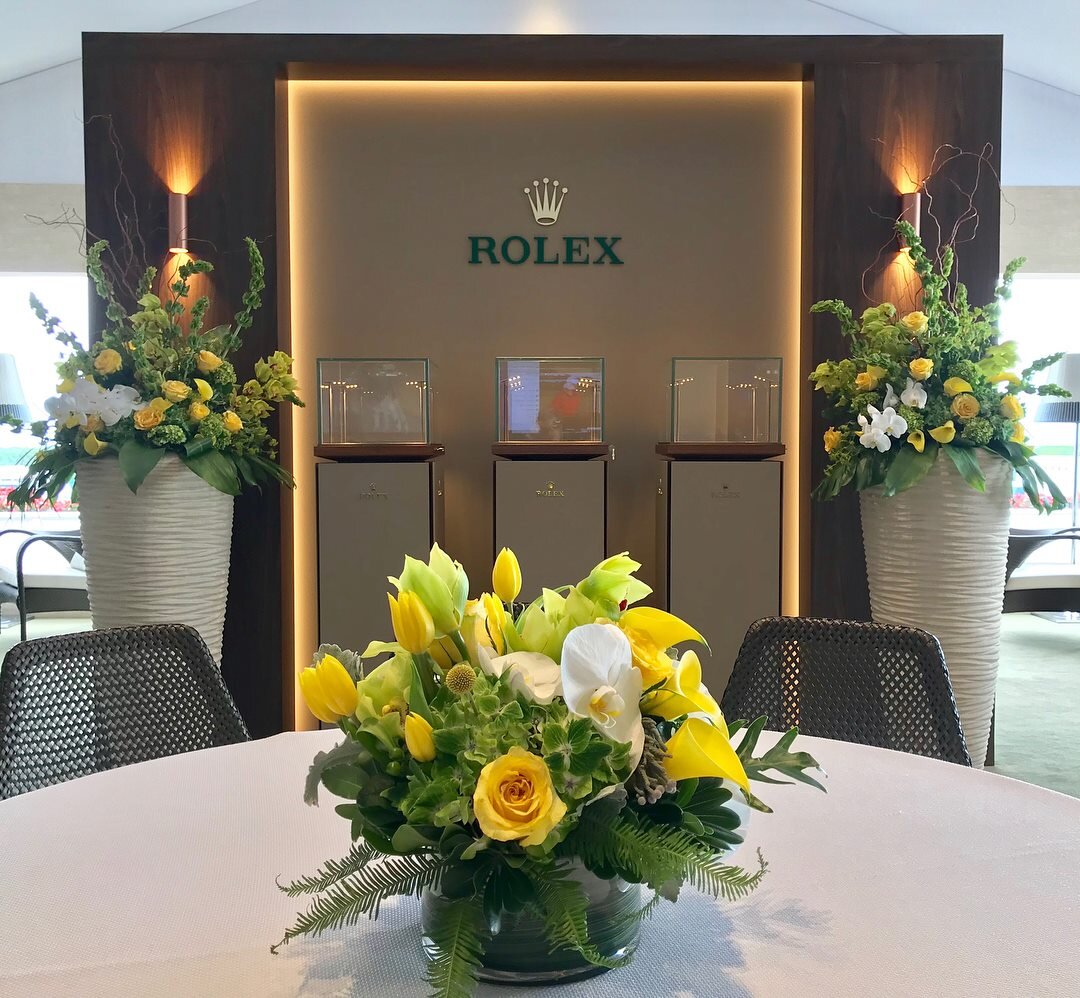 Main Street Nursery & Florist was proud to have been selected as the exclusive floral and plantscape design team for the US Open Golf Championship at Shinnecock Hills in Southhampton, NY. We were thrilled to partner with Production Elements Inc. to have created a beautiful event!