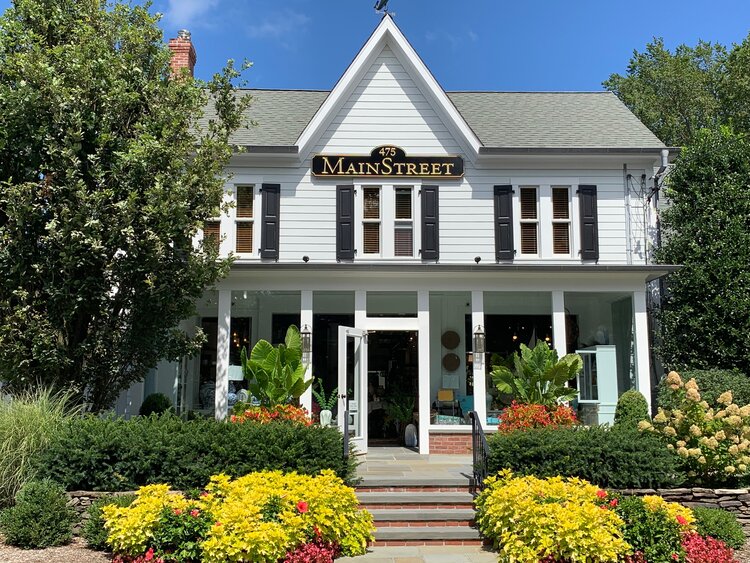 OUR HISTORY
Our signature home was originally built for a local whaling captain, but by the turn of the century, greenhouses began to fill the property. Slowly over the years, 475 West Main Street morphed into a flower shop until it blossomed into Main Street Nursery in 1975. The original owner's whale weather vane continues to remind us that we, too, went where the wind blew us, but built a business that is here to stay. Whether shopping for fresh flowers to fill a vase— or an event, gifts for hearth and home, an interest in landscape design/maintenance or to visit our greenhouse and garden pharmacy for your plant fix, we invite you to look within, or simply enjoy one of our many outside attractions.
A little bit of country in the heart of town, Main Street Nursery is rooted within the community to serve as your destination for all things garden and home.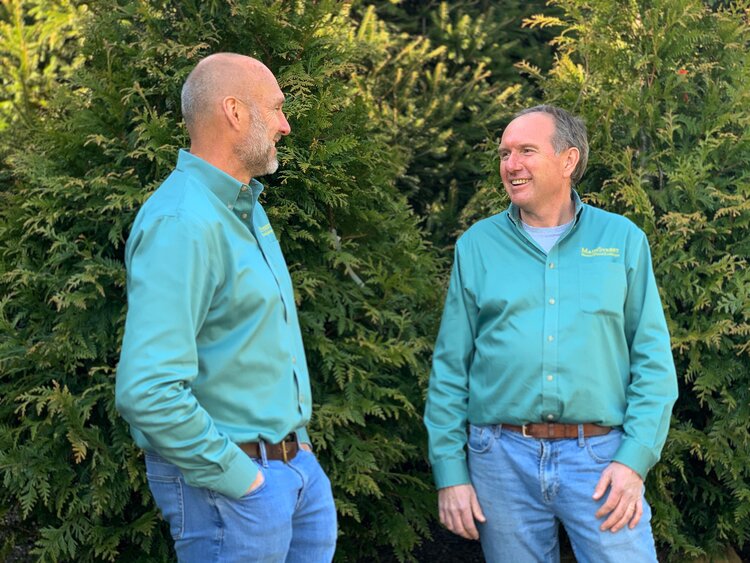 MEET RICH AND BOB
Rich and Bob McKean are brothers who share a little more than DNA. As teenagers who cut all the lawns in the neighborhood, both boys knew their interests were more than just a job. Rich took his green thumb and eye for design to SUNY College of Environmental Science and Forestry at Syracuse University to receive his Bachelors Degree in Landscape Architecture. Bob coupled his bachelors Degree in Business from CW Post with his enterprising mind to oversee the Lawn Care & Grounds Maintenance division.
OUR TEAM
Our employees are part of a team who have become family. Surrounded by beauty and creativity, our staff thrives in a dynamic culture that shares a passion for excellence. We pride ourselves on impeccable service and our reputation is a result of the dedication from the talent we house within.