EVENTS AT MAIN STREET
Main Street has become a true family destination with ongoing attractions all year round. It is our passion to maximize the unique beauty of each season and celebrate the botanical changes with our community. There is always something guaranteed to delight and remind you—even if it's just a walk around our grounds— to stop and smell the roses.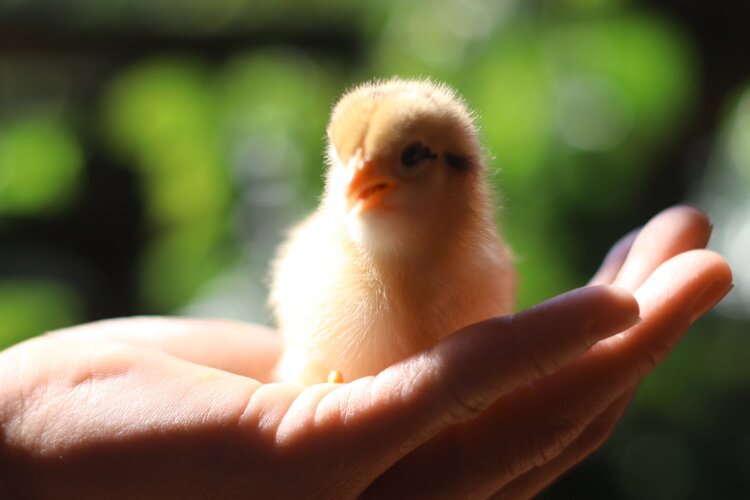 Springtime
Chicks
Count our chickens—after they hatch. Sneak a peek at our newly hatched baby chicks.
Pre-Prom
We welcome families to stop by before the prom. Our pristine and lush gardens provide the perfect backdrop for keepsake photos.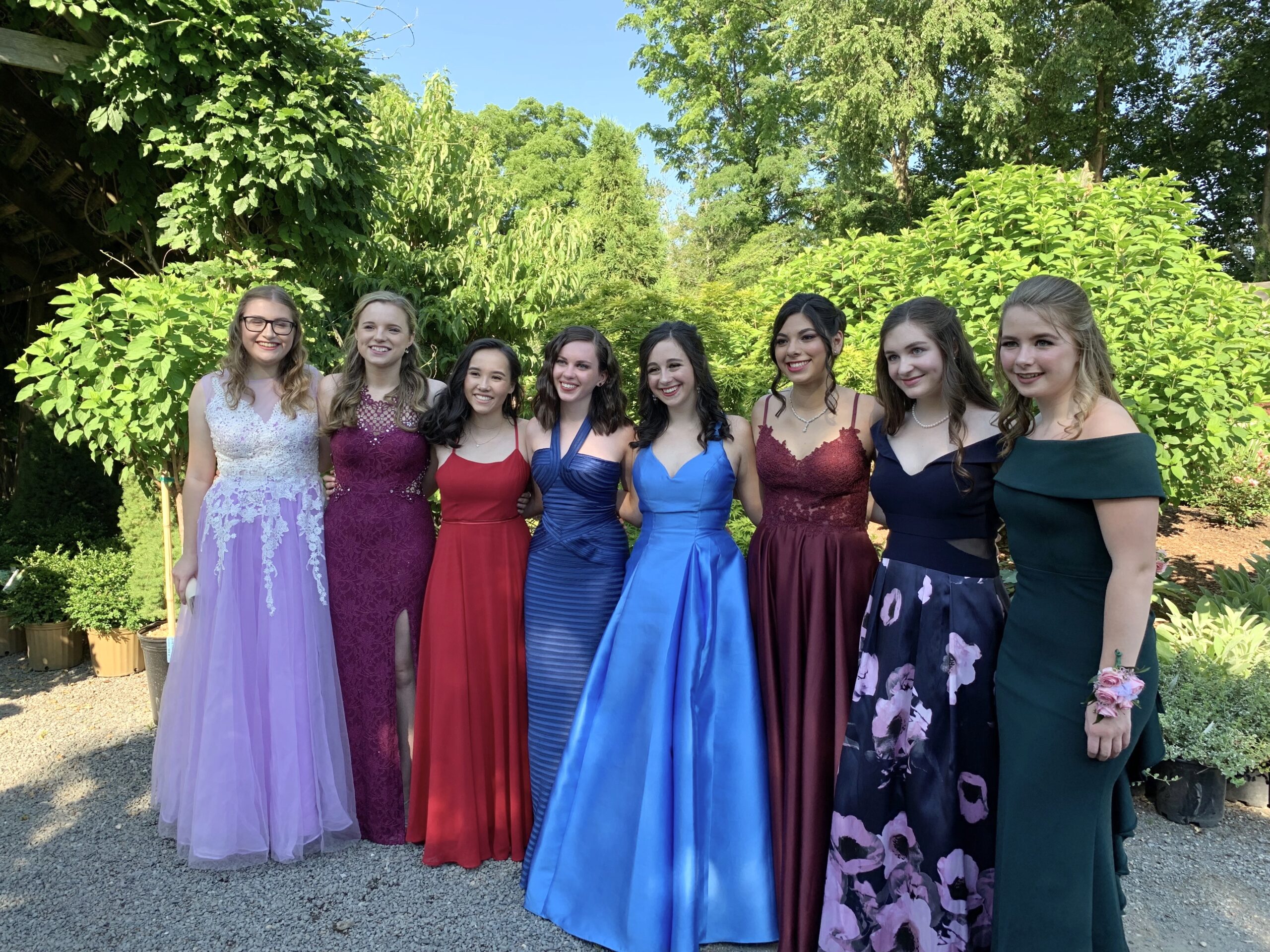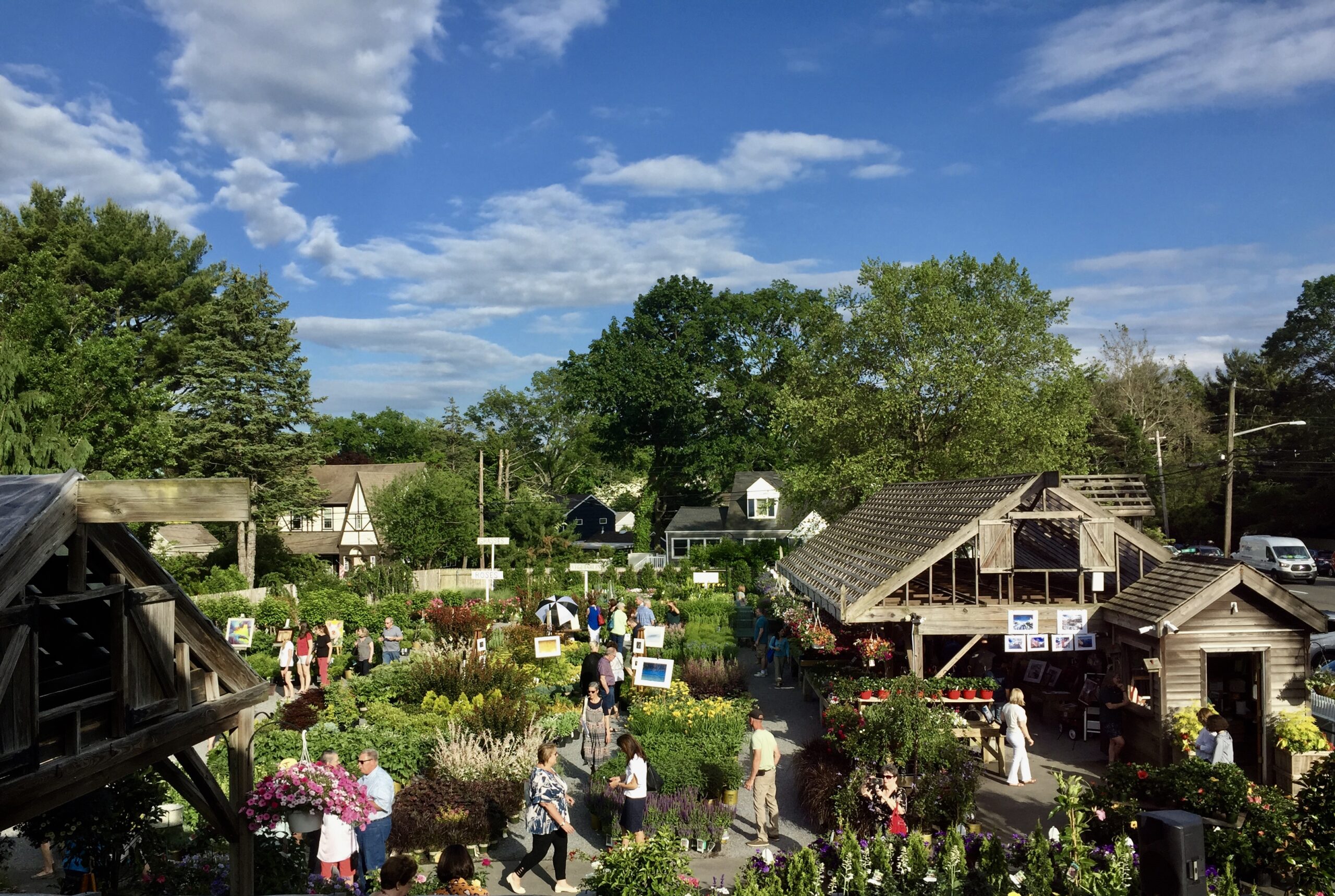 June's Art in the Garden
Join us for a pre-dinner art stroll through our vibrant summer gardens. The evening features the work of local artists displaying and selling their work, live music, wine, and passed hors d'oeuvres.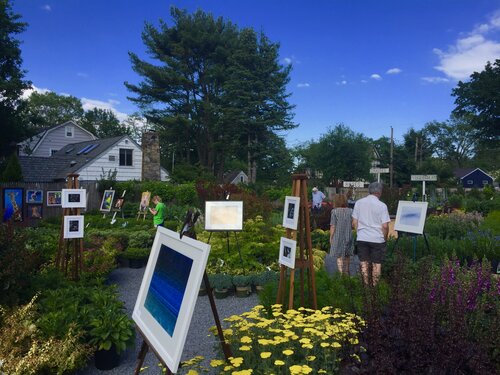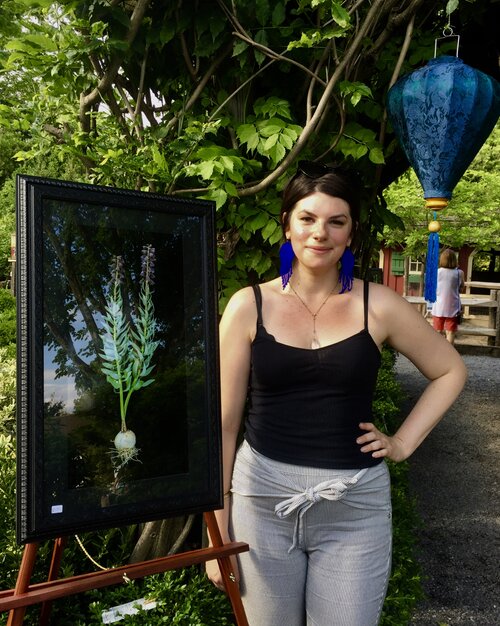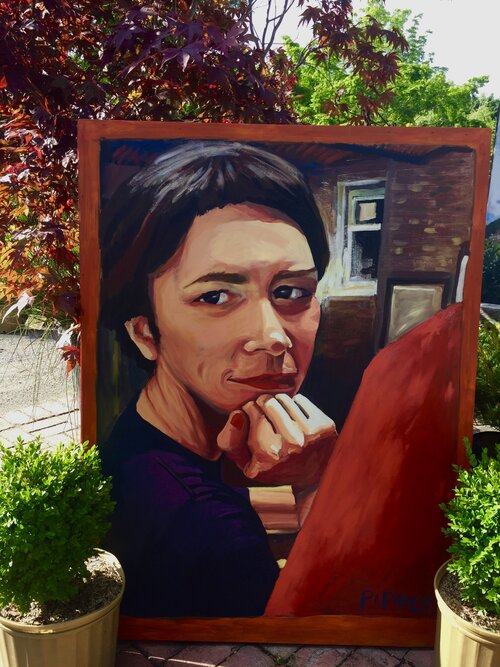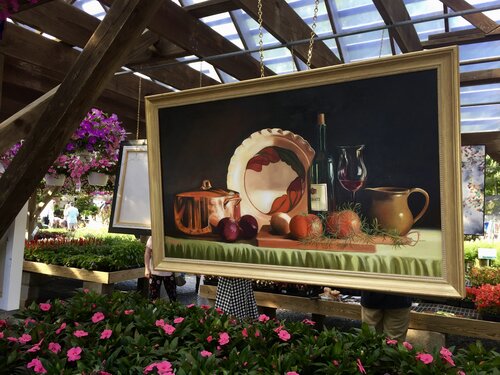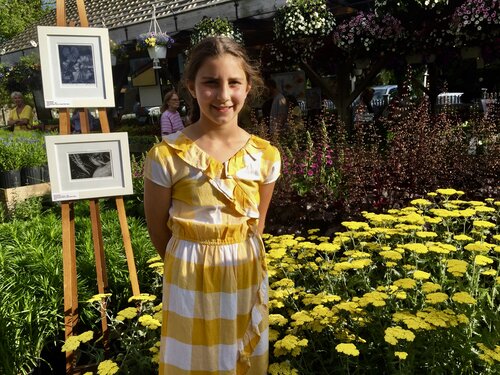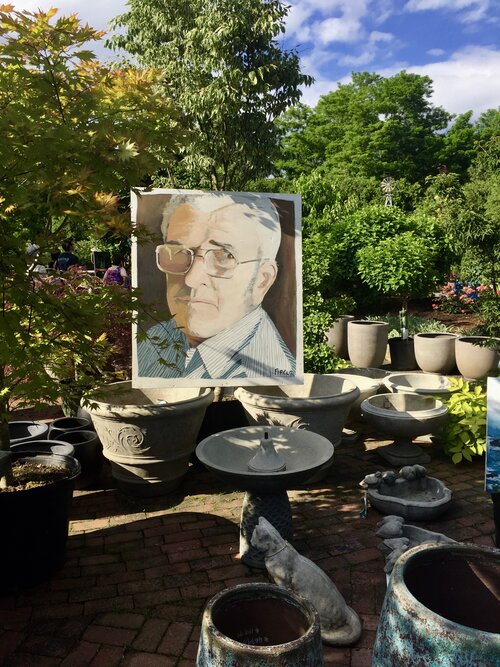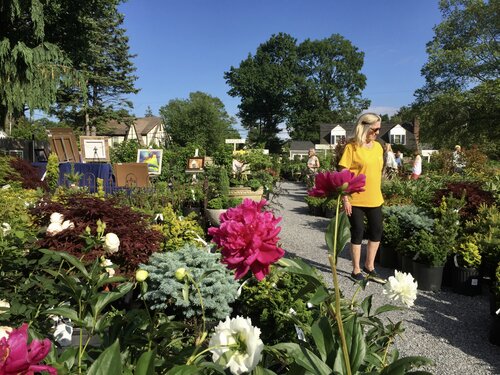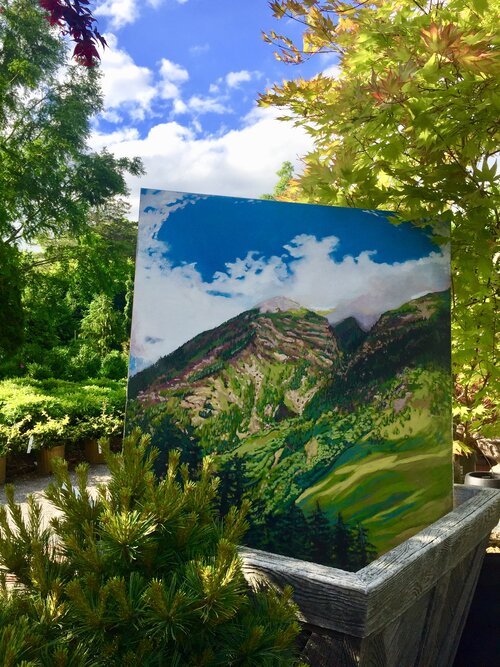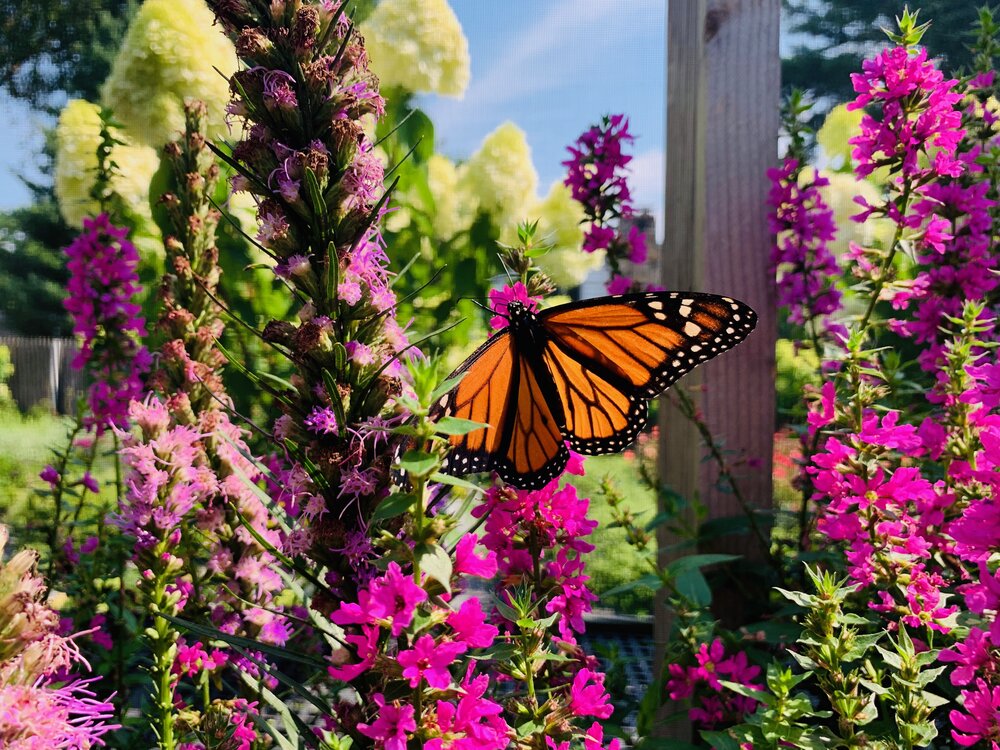 Butterfly House Opens in July
Summer is a magical time for watching butterflies and they are always a flutter at Main Street Nursery! Butterflies are known to be a sign of good luck. Stop in and make a wish.
The Farm on Main Street
Like a tiny zoo in the middle of a garden oasis. Our miniature horses, goats and chickens love to welcome little visitors.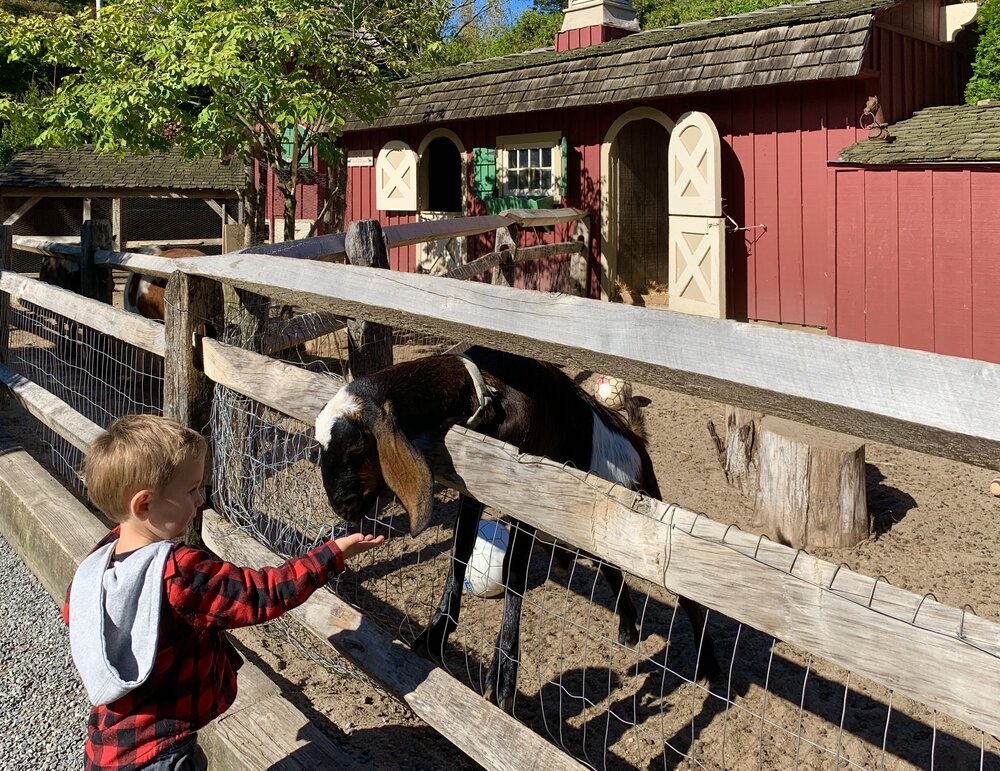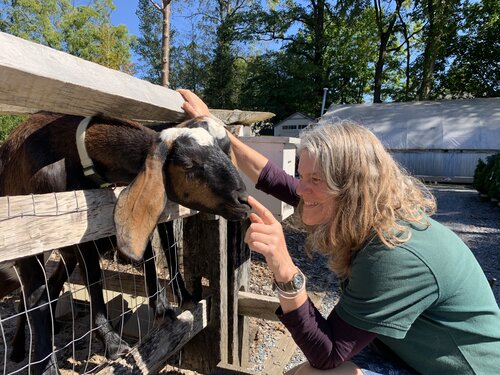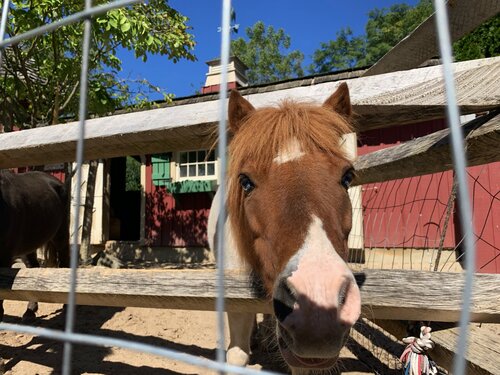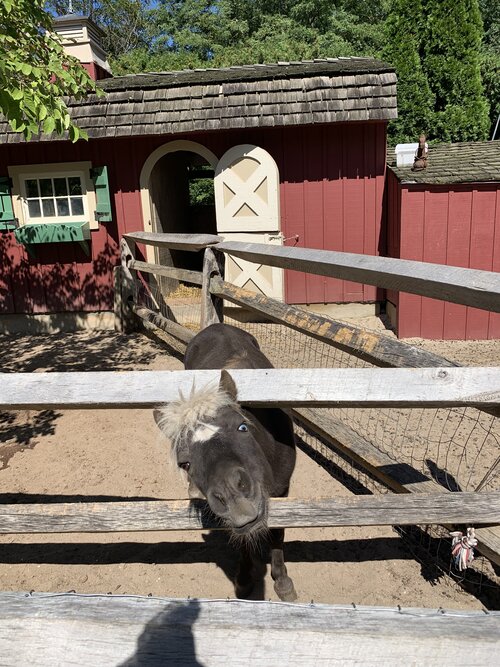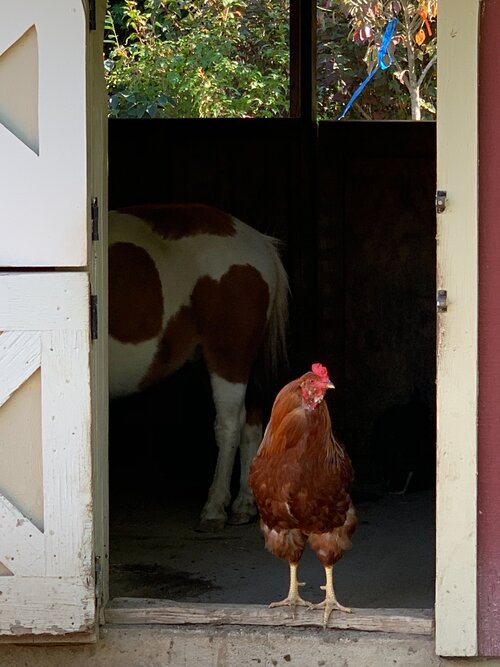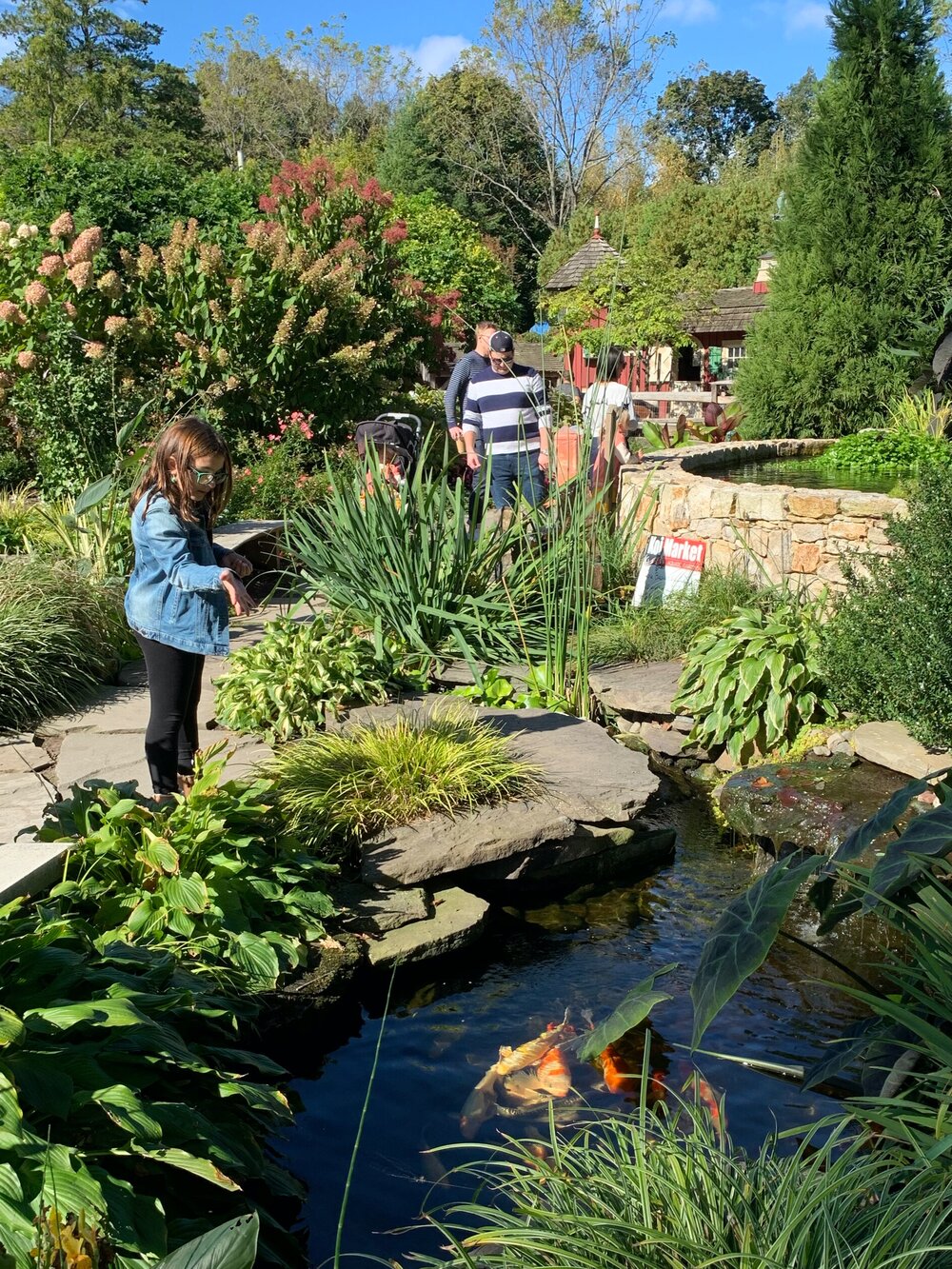 Koi Market & Live Koi Feeding Pond
Meet, greet, and feed live koi. Or fall in love and leave with all the works! With 20,000 gallons of tanks containing koi from Japan, Koi Market Aquatic Gardens is a one-stop shop for all your ponding needs.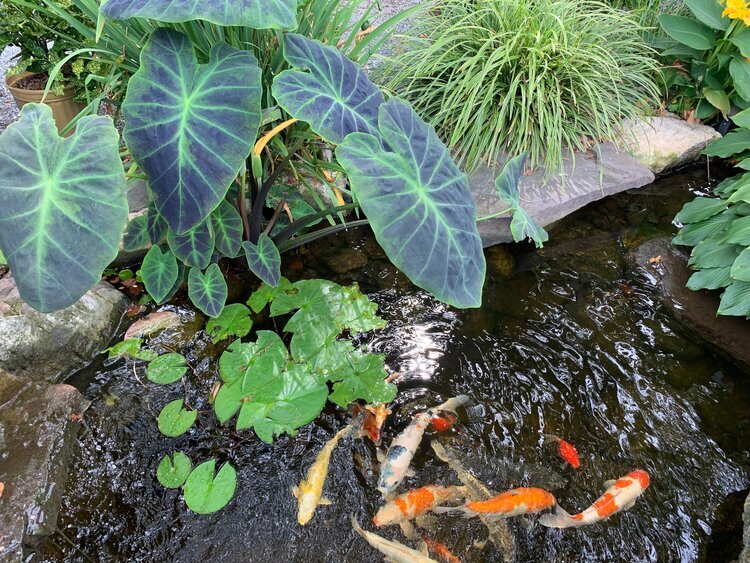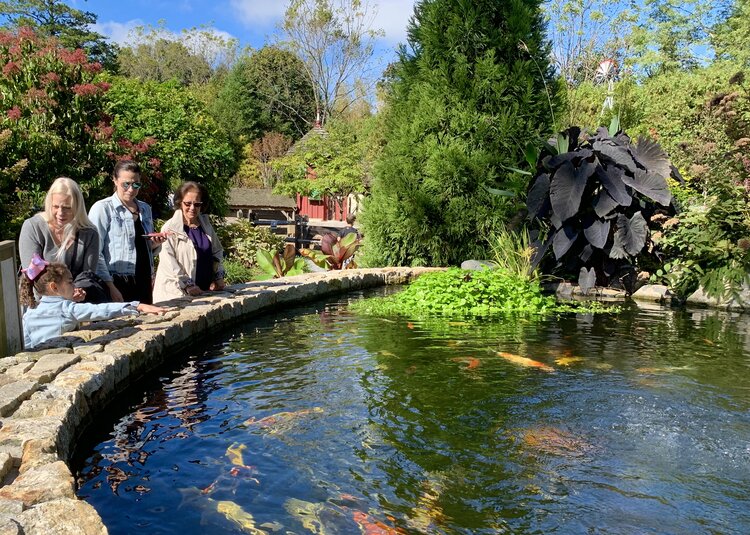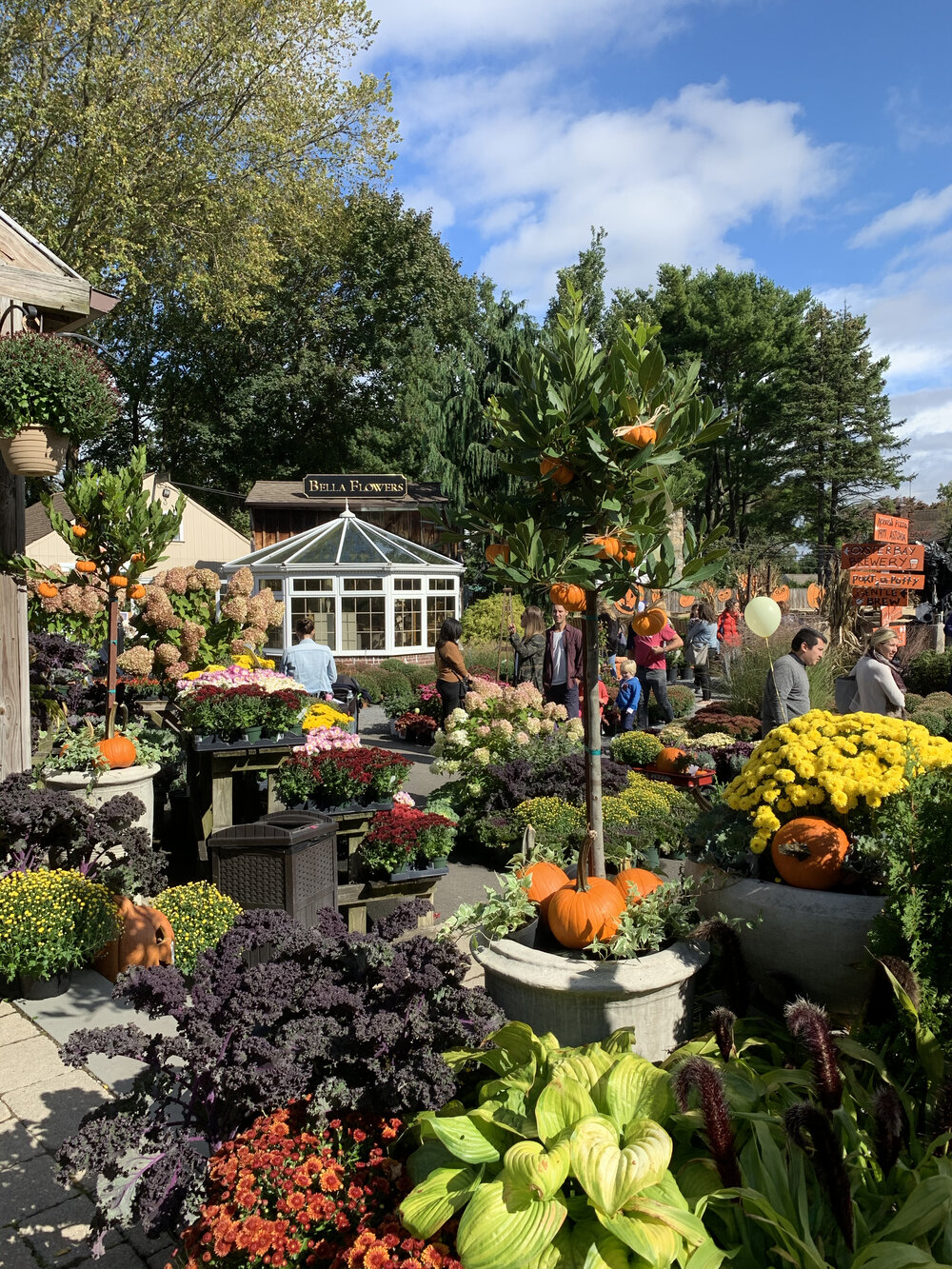 Fall Festival in October
Paint a pumpkin, stuff a scarecrow, get lost in a hay maze, enjoy face painting, live music and more. Fall into fun at our biggest outdoor event of the year!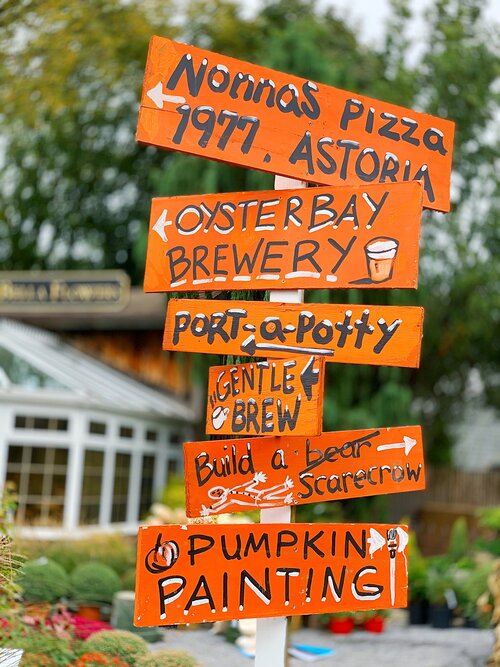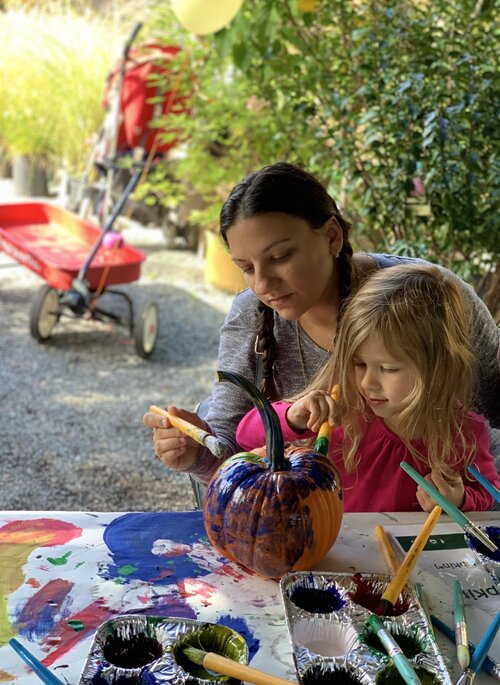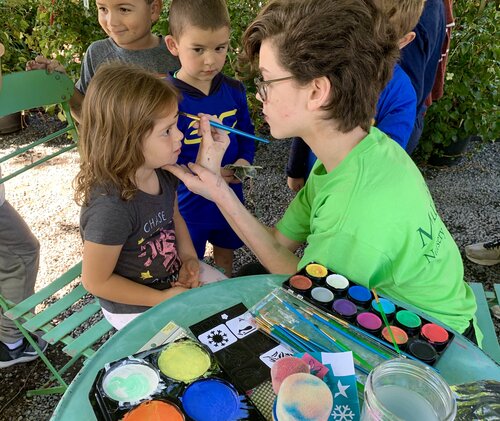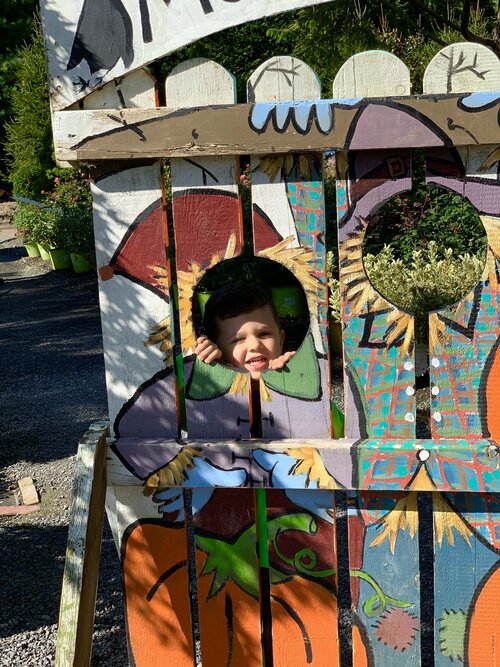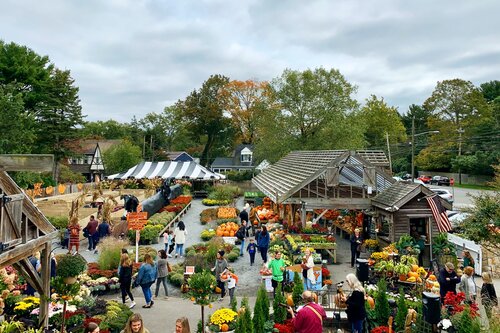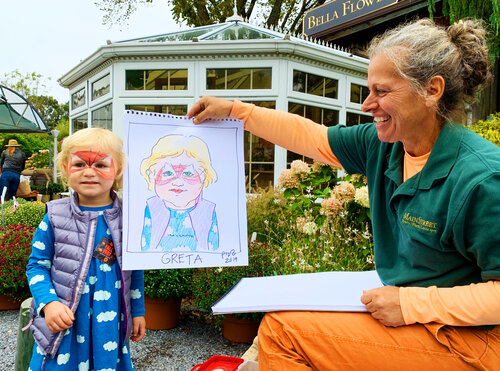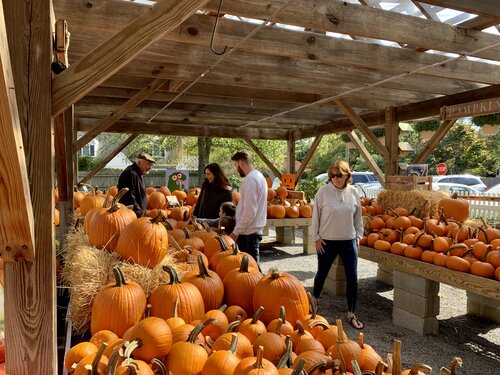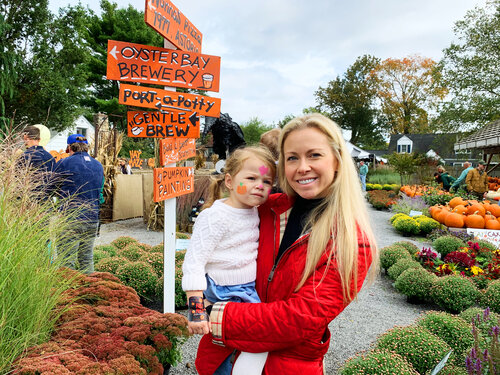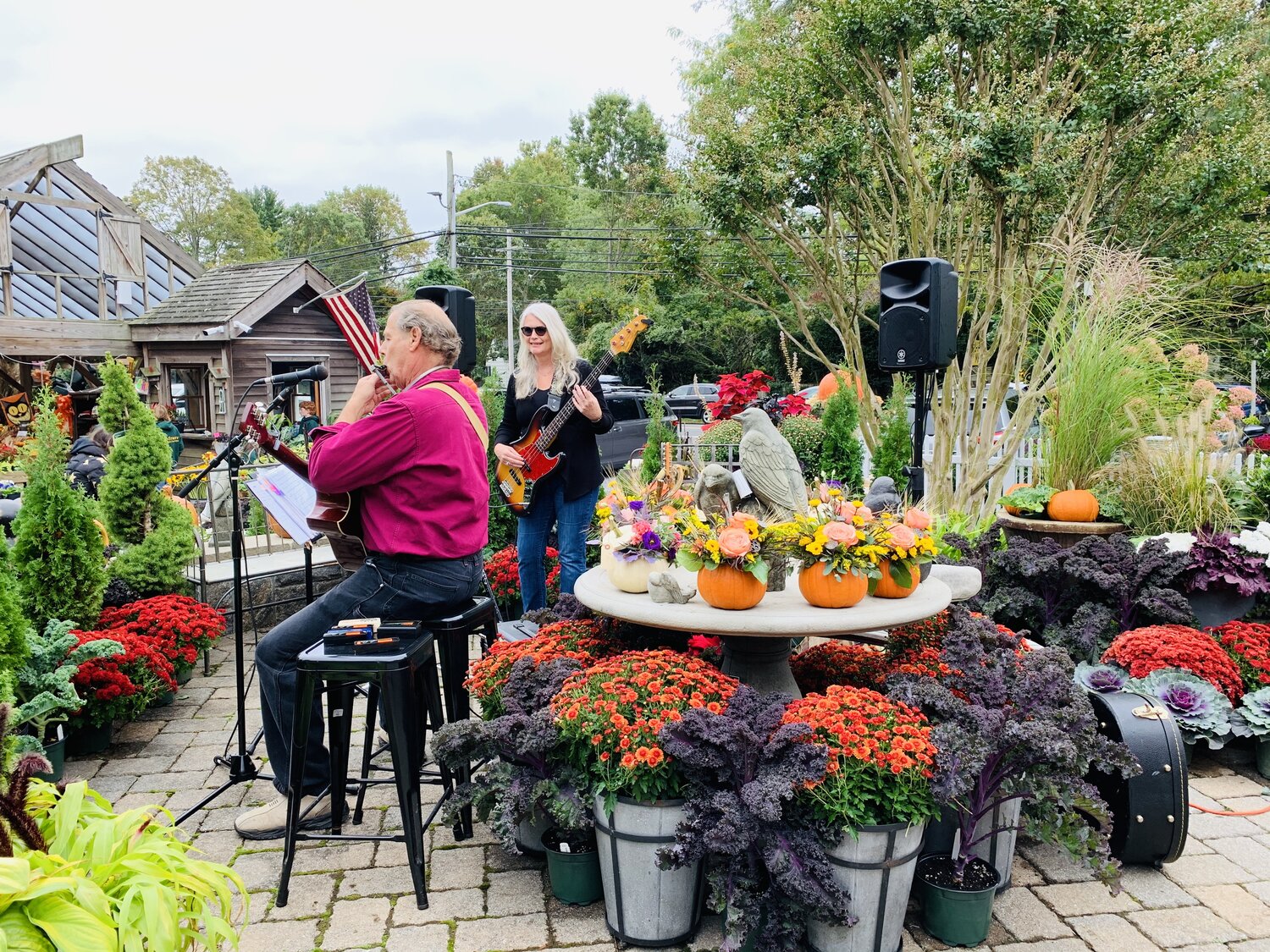 Holiday Open House in November
Deck the halls at our annual Holiday Open House and start the gift giving season in style. Stop by to check out memorable holiday gifts, keepsake ornaments, and eye-catching home decor. Music and refreshments will leave you humming for the holidays.
Santa Visits in December
Make your list and check it twice. Say hello to Santa and leave with the perfect gifts for the perfect people in your life.