TURF SERVICES
The grass is truly greener on our side of the fence. Our goal is to create a healthy environment for your turf growth, and get your lawn in picture perfect shape! Call us today to set up a consultation.
Soil nutrient enrichment using the finest quality fertilizers
Healthy root development through the cultivation of soil micro-organisms
Insect, pest, and disease control
Weed controls, including many hard-to-kill weeds
Proper eco-friendly practices through careful application and water use
Seeding and turf renovations
Lawn Care
Our system nurtures your soil with beneficial micro-organisms and fertilizers using proper eco-friendly practices.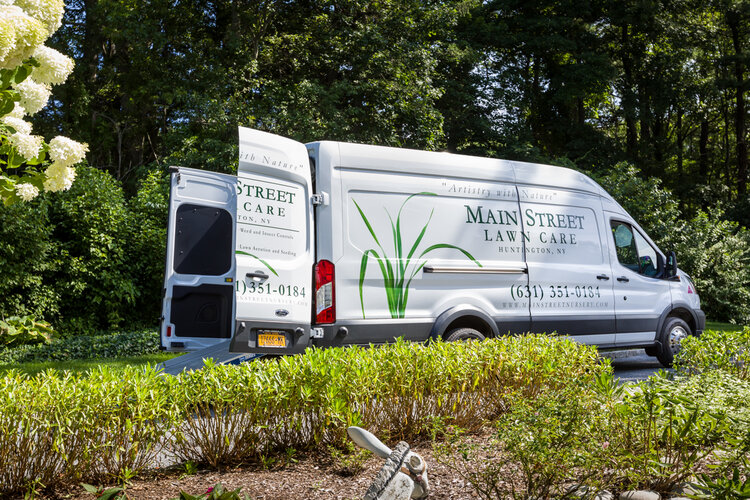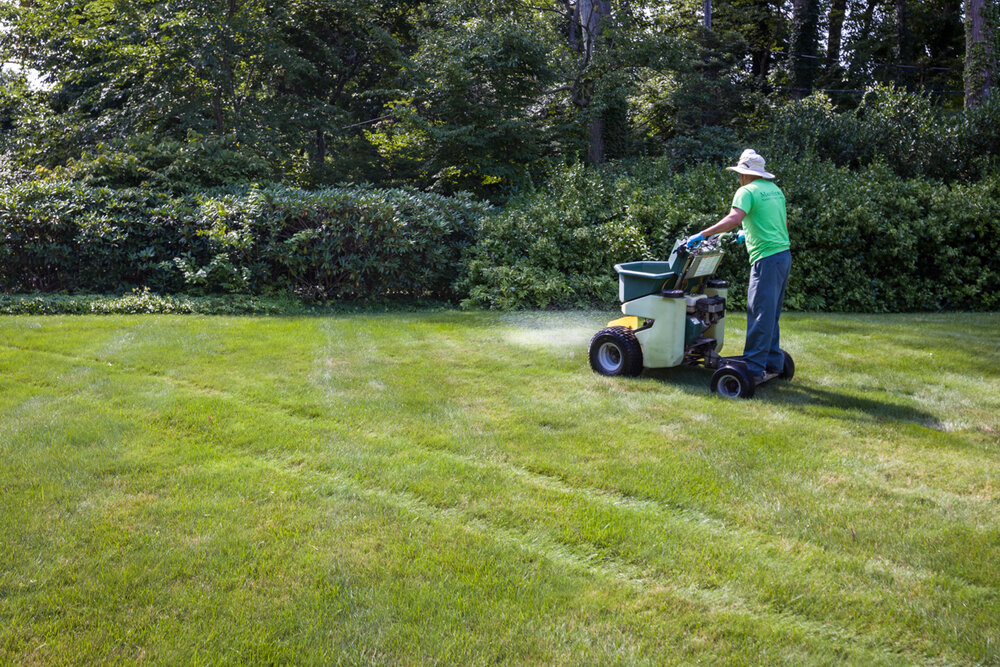 Fertilization
We develop programs promoting lawn health and beauty through a series of applications and treatments. The goal of our customized program is to create a healthy environment for your turf growth, as well as design a low maintenance custom landscape that is beautiful, unique, and great for kids and pets.
Maintenance
Our staff is expertly and continually trained, and most importantly, licensed. Our professionals take every extra step to ensure your satisfaction. We never cut corners, rush our work or skip important procedures.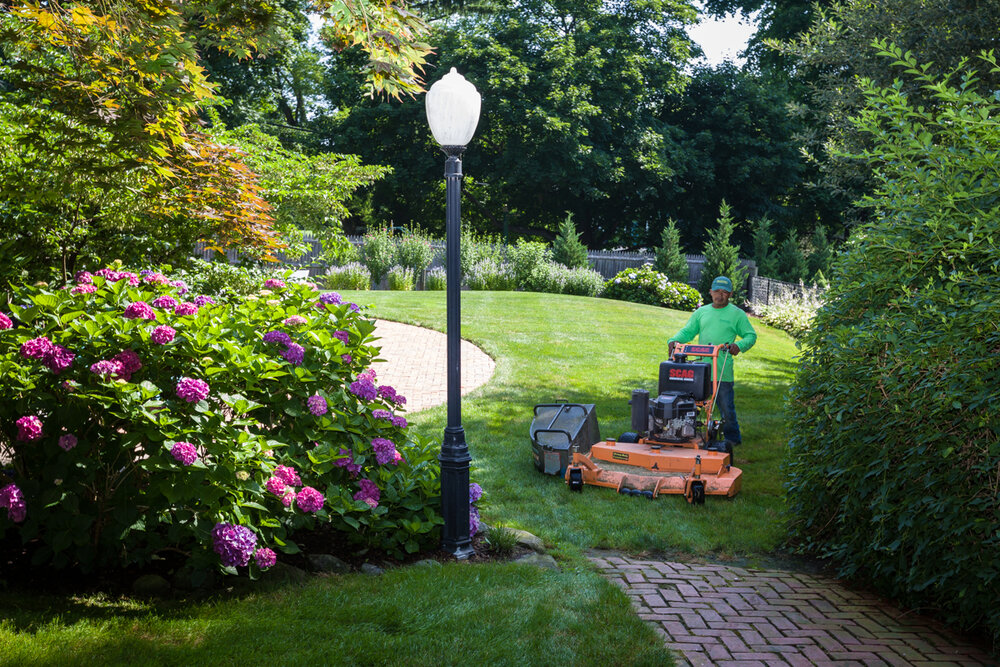 WATCH A LAWN GROW IN JUST 6 WEEKS
These are the steps to achieve best results
Soil preparation to break up compacted soils and improve drainage
Incorporate topsoil/sand/compost mixed into the existing soils
Set a rough grade
Install irrigation system
Hand rake the area
Apply seed/roll/starter fertilizer
Apply fertilizer application after 3 weeks