LANDSCAPE SERVICES
Landscaping designed to make a lasting impression.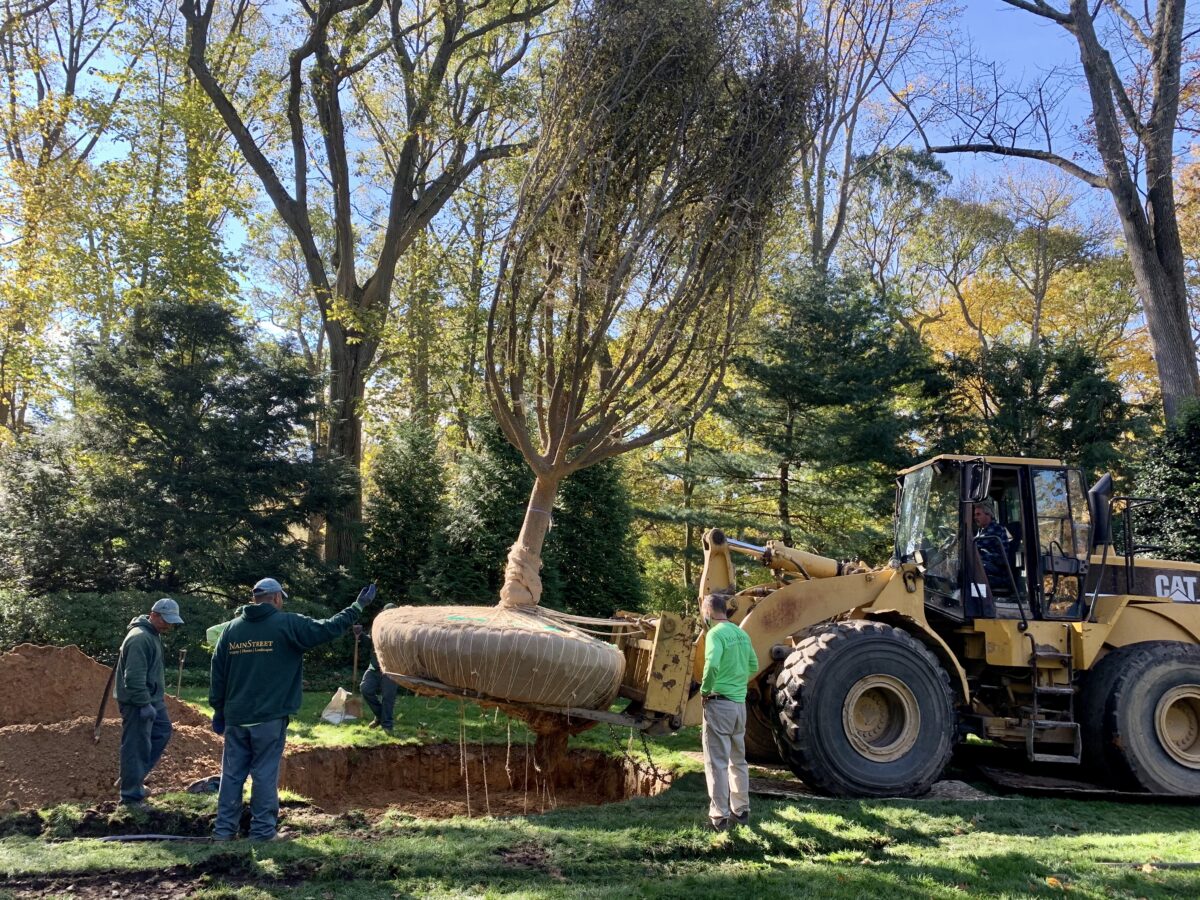 Garden Enhancement
Consider us your personal gardener. Whether it's one time or weekly, we can customize our services and adjust your maintenance program according to your needs. Call us today to begin transforming your property into the outdoor space of your dreams.
OUR ENHANCEMENT SERVICES INCLUDE:
Transplanting
Specimen planting
Single tree or shrub planting
Shrub border planting
Perennial bed planting
Vegetable garden planting
Hedge and screening planting
Stepping stone paths
Garden Maintenance
A beautiful home starts with a well manicured yard. We offer a full range of services to keep your property looking its best. From small yards to large estates, we customize maintenance plans to your needs. And every Main Street Nursery employee is trained in the proper techniques and best practices that will transform your house into a home.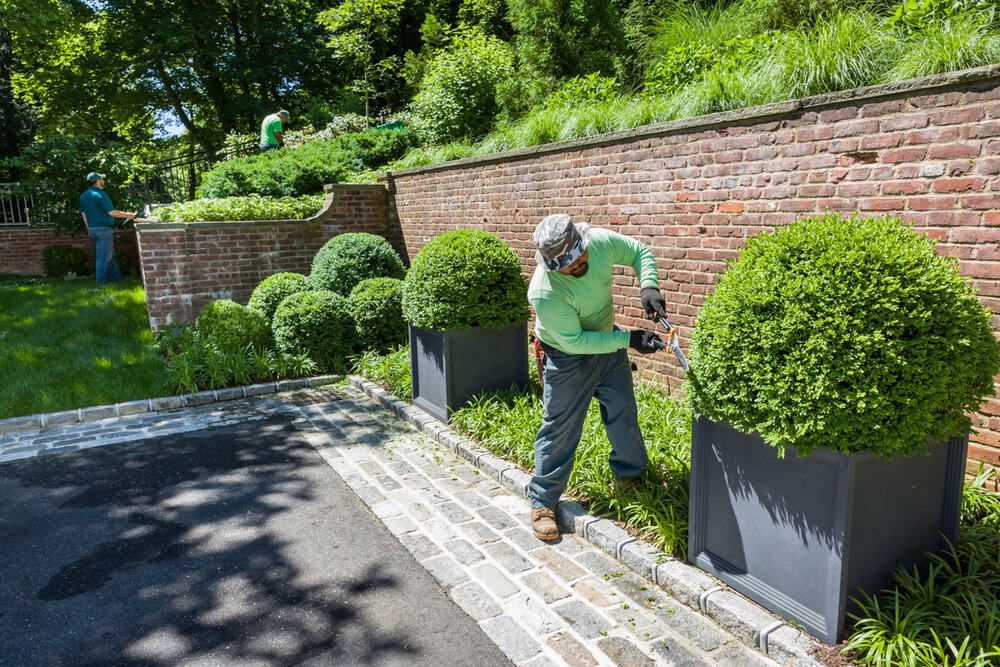 OUR MAINTENANCE SERVICES INCLUDE:
Weekly or bi-monthly service
Mowing, trimming, edging and cleanup
Pruning and fertilizing
Perennial garden maintenance
Annual flower care
Season-specific care
Detailed care of large and small gardens including deadheading, plant division, staking
Weeding and edging
Spring and fall cleanups
Seasonal Plantings
Seasonal themed plants work hand-in-hand with base plants to fill space in the garden, but also add flowering interest throughout the growing seasons. Our specialty garden services team creates artistic plant combinations providing superb curb appeal throughout the entire year.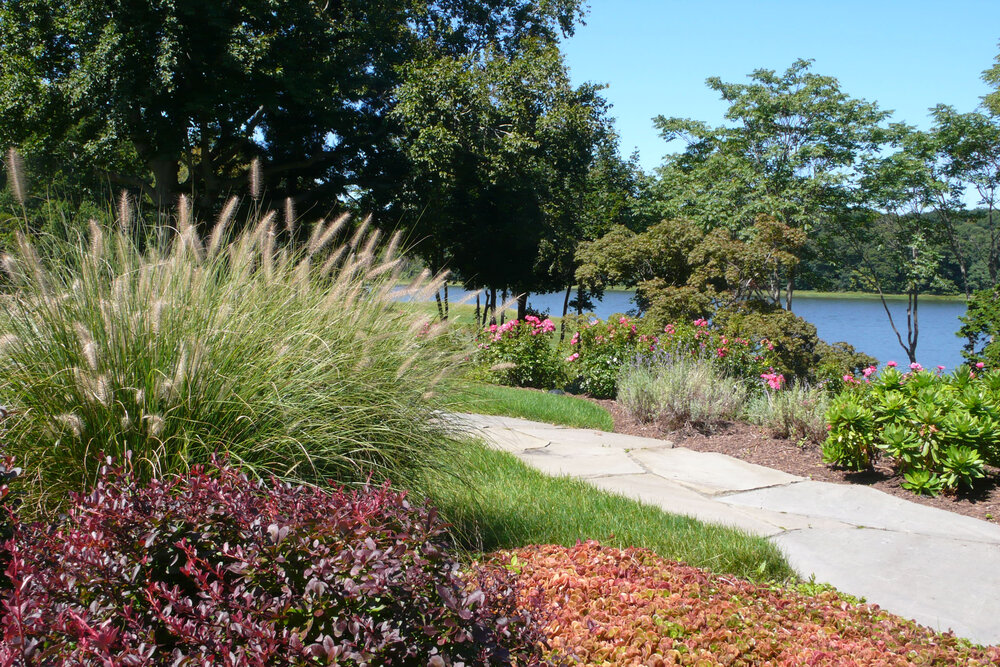 Seasonal and Annual Plantings
Garden bed planting, including bulbs and seasonal planting
Transplanting of existing material
Spring planting— pansies and violas
Summer planting
Fall planting— mums, kale and bulbs
Winter planting/green up in pots