PLANT HEALTH CARE
Plant Health Care Is Not A One-Size Fits All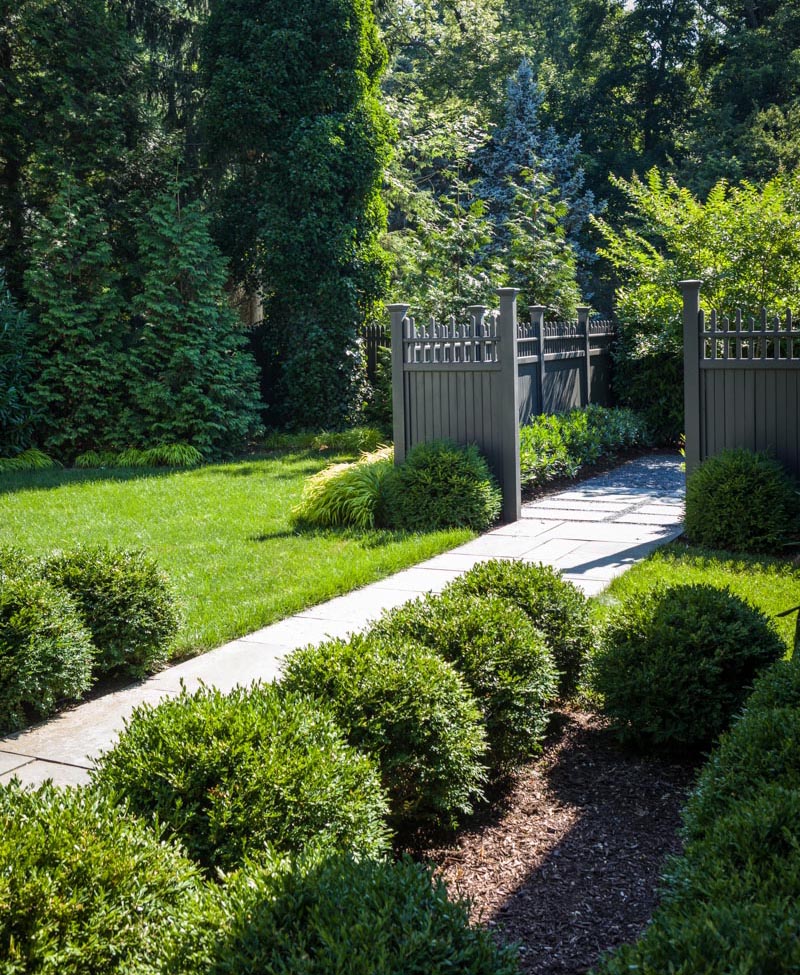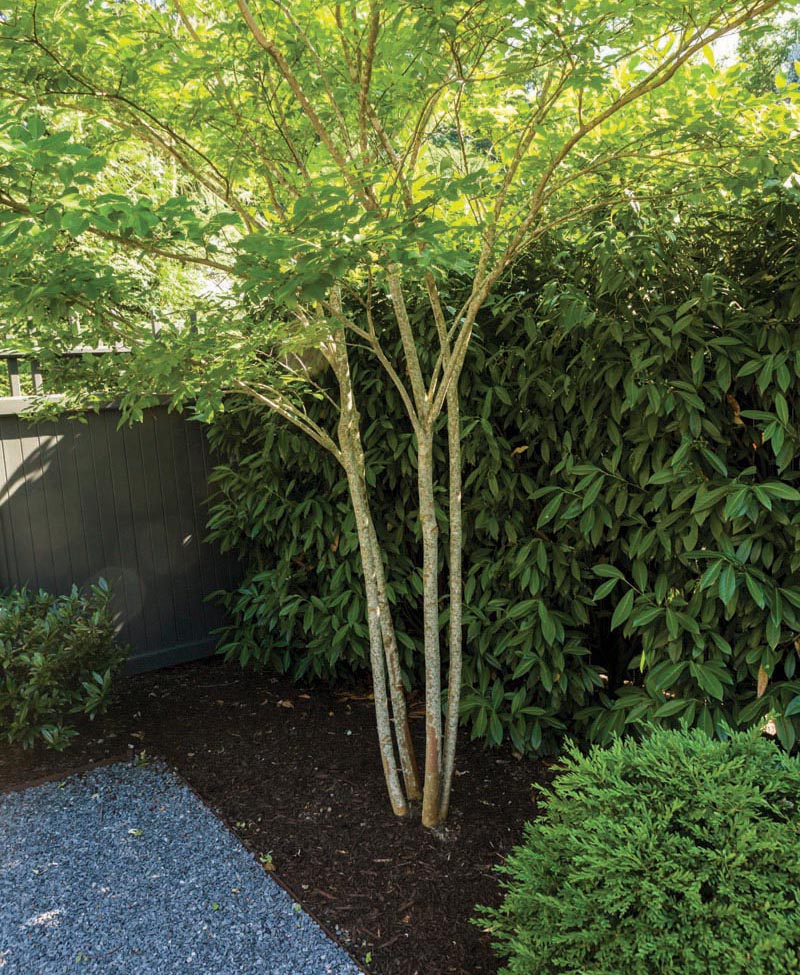 Choosing a primary care doctor is one of the most important wellness decisions you can make for your personal health. Trust, education, experience, and reputation weigh heavily, and those same standards should be applied to your plants.
Our Plant Health Care division has the key components to meet all your plants' needs. Our goal is to create a customizable program for the gold standard in enhancing the health and aesthetics of your landscape.
Wellness Checks
The key element in an effective plant health care (PHC) program is monitoring. A PHC specialist is knowledgeable about the types of pests that are attracted to certain plant species, as well as the life cycle of those pests. Wellness checks, or monitoring, allows for symptoms of pest damage to be caught in the early stages. It's all about taking preventative measures to eliminate unnecessary treatments – or medicine – for nothing.
Accurate Diagnosis
We all know the detriments of a misdiagnosis, which results in wasted time and resources. When there are pests on your plants, it is important to properly identify the species and know if it can actually damage the plant. Incorrect diagnosis results in ineffective and possibly counter-productive treatments being applied, as well as unnecessary costs.
Tailored Health Plan
Our PHC division creates a customizable roadmap to healthy growth. Similar to a doctor who prescribes a path to wellness by looking at the big picture, so do we. Factoring in soil conditions, environmental influences, irrigation, and pests, we devise a tailored plan that's right for you. We even go a step further and offer a unique service, root collar excavation, to improve functions and conditions – at the root of the matter.
Pesticide Prescription
Our expert team will select and apply pesticides that have little impact on the surrounding environment, while controlling the targeted pests. Whenever possible, we strive to use a blend of traditional and organic tree & shrub services for a complete outdoor experience.
PLANT HEALTH CARE SERVICES INCLUDE:
IPM (Integrated Plant Management)
Deep Root Feeding
Tick & Mosquito Control
Deer Repellent
Root Collar Excavation