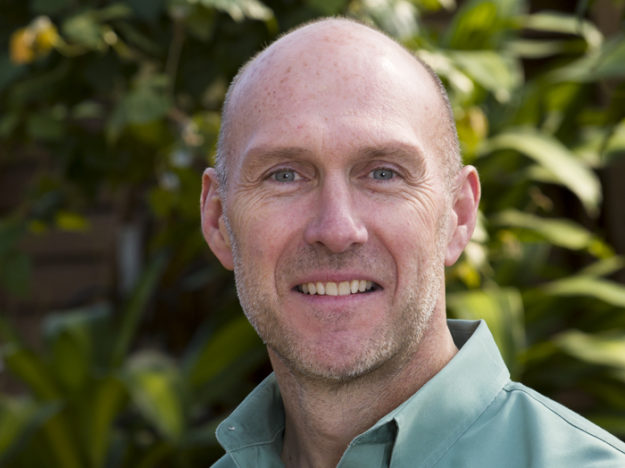 Family owned and operated, Bob and his brother Rich have been beautifying Huntington for over 30 years…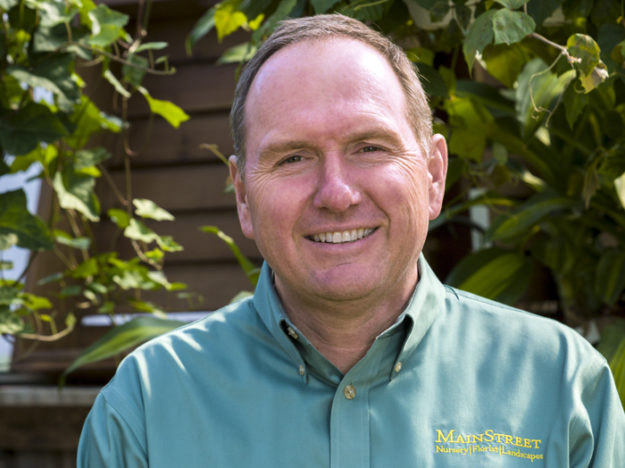 With his brother, Rich and Bob have been greening up Huntington together for over 30 years. Rich received…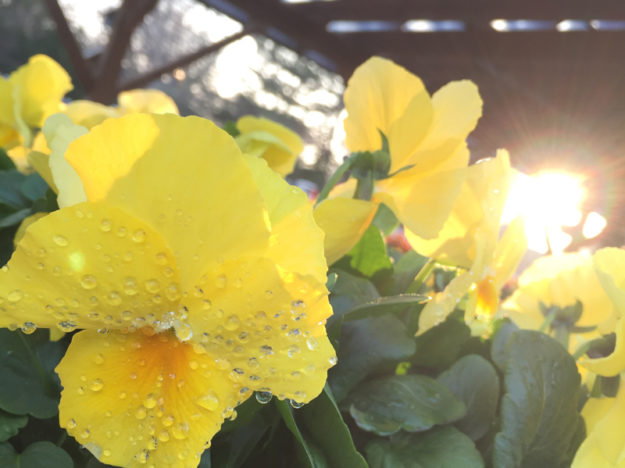 Gianna has been serving as the nursery manager at Main Street for over 15 years. As a horticulturist…..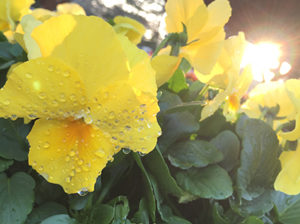 Laura came on board in 2015 as manager and buyer for the gift shop and florist.  She brings with her a…..
Victoria has been designing landscapes on Long Island for over 20 years. She holds her bachelors in landscape architecture from Rutgers University and is a registered landscape architect in New York State. Victoria has a natural talent for transforming the land into spaces that feel as beautiful as they look.
Tracee has been working at Main Street for over 10 years. She shares her design sensibility with both the landscape department and managing our social media and website. You can also see Tracee working each holiday season in the wreath room creating beautiful seasonal decor.
Sean has been an integral member of our landscapes team for almost 20 years. He has a great working dynamic between our crews and our customers. You can find him all over Huntington and beyond installing beautiful landscapes.
Steve joined the Main Street crew in 2015. He brings his previous management experience within the horticulture industry to our maintenance division. He is currently an essential part of our maintenance teams and can find him driving around town helping to keep everything neat and green.
Tom joined our landscape maintenance team in 2016. His love of horticulture started young as he grew up in a family owned landscape business. Tom has been a great asset to our team and specializes in turf management.
Samantha has been with Main Street for many years and officially join us full time in 2016. You can find her heading up the floral crew and creating botanical magic with her hanging floral installations and unique aesthetic. Samantha brings her seed-to-centerpiece approach with funk and flair.
Want be part of our team? Leave us a message.